Words 5X is a fun and challenging daily word puzzle game. Find five hidden words from 4 to 8 characters long to earn points. Share with your friends and see how you compare on the leaderboard. There's a new game each day!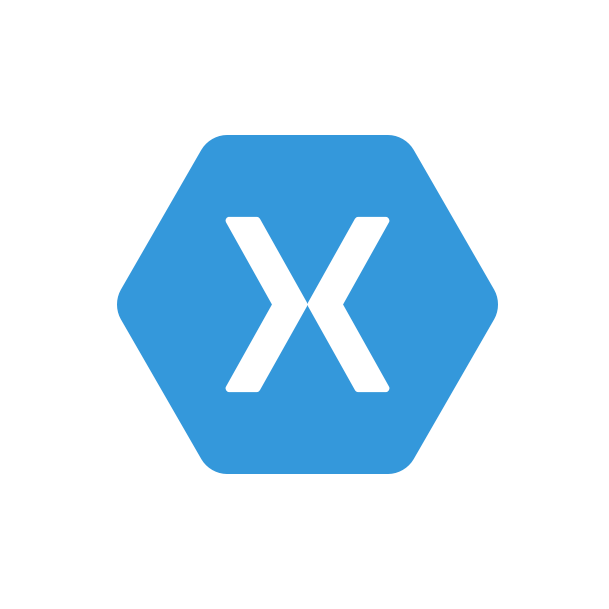 Mobile App Development
We build modern, innovative mobile apps for .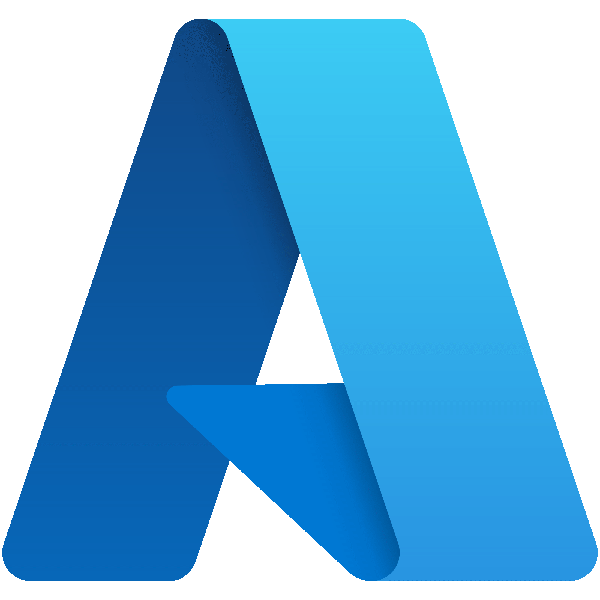 Web and Cloud
We build fast and fluid web applications built with the latest technologies. We specialize in utilizing Microsoft's Azure cloud platform to help bring your apps to life!