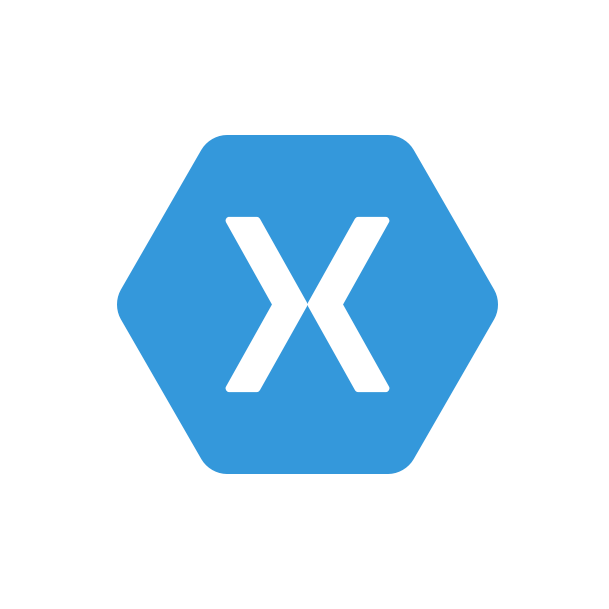 Mobile App Development
We build modern, innovative mobile apps for iOS, Android and Windows using Xamarin and the Universal Windows Platform.

Web and Cloud
We build fast and fluid web applications built with the latest technologies. We specialize in utilizing Microsoft's Azure cloud platform to help bring your apps to life!